[vc_row][vc_column][vc_column_text]It's that time of year where you reflect upon the success you had in the last 365 days as well as the goals you didn't end up reaching. What did you achieve in 2021? What did you hope to achieve but didn't quite follow through with? Those are both to be celebrated – even the things that you didn't succeed with. Because like they say, it's the effort that counts.
This is also the time of year that you decide what to focus your attention on for the upcoming year. What are you going to put your time and effort into doing in 2022? How do you want your life to change this year?
There is an infinite number of different things to choose from, but considering you are all fans of camping, we are guessing that somewhere on your list of new year's resolutions is spending more time outdoors.
Guess what? The time is now. Don't wait any longer to get going on this goal – 2022 is the perfect time to get the ball rolling with spending more time outside.
In theory, this may sound easy. However, we know most things aren't as easy as they sound, and that is especially true when it comes to new years resolutions such as this. Getting outside more requires time, effort, planning, and more. But trust us, it's worth it.
And to help you succeed in this year's resolution to spend more time adventuring, we've put together some tips on how you can stick to your goal.
So let's get into them.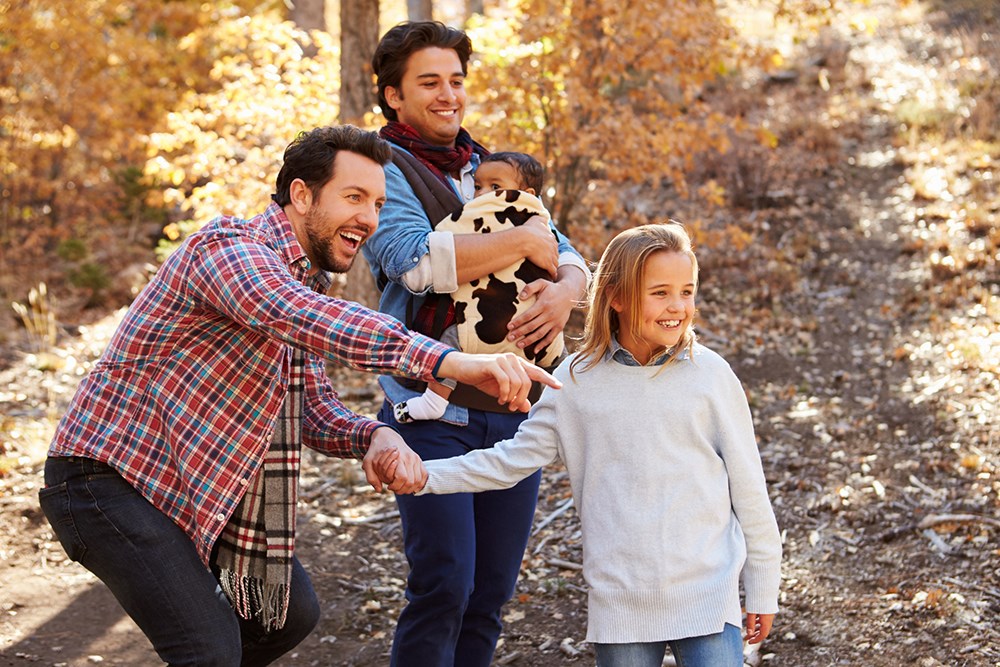 MAKE THE TIME
If you wait for the perfect time to go on a camping trip, you'll be waiting forever. There will always be something that is in the back of your mind, serving as a reason you feel you shouldn't go.
Maybe it's that you feel you should spend the weekend cleaning your garage instead. Maybe it's that you aren't feeling entirely motivated to plan.
If you feel the desire to go camping, then make the time to do it. You may say "Oh, I'll wait until next month because maybe I'll be less busy then." Next month rolls around, and now you're too busy to even think about going camping.
Seize the moment and make the space and time in your schedule for this to be a priority. It may mean sacrificing other things, but if getting outdoors is important to you, it's worth it.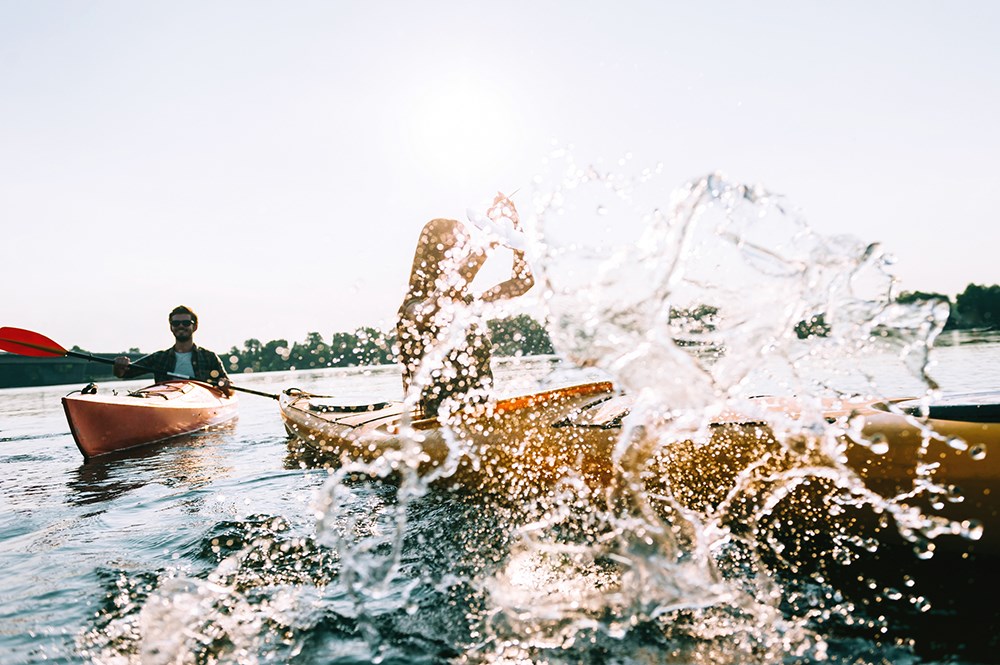 GRANT YOURSELF PERMISSION
As mentioned above, there is always something you can (and maybe should) be doing besides camping. Working, potentially bad weather, feeling guilty about leaving your pets behind – the list goes on and on with excuses for you to not hop in your car and go on that camping trip.
However, because spending time outdoors is important to you, you must rely on yourself to give yourself permission to take that weekend to go camping.
If you want to pack up your car and head out into the wilderness for a few days, allow yourself to do it.
CREATE A BUDDY SYSTEM
If you often camp alone and find it difficult to get the motivation on your own to get out there, then consider finding a friend or two to join you on your adventures. This makes your time outdoors more fun and also holds you accountable for the trip.
With friends involved, it's harder to back out last minute without feeling pretty terrible about it. While we believe you shouldn't let yourself or your friends down, most people are better about not letting their friends down, so get yourself a camping buddy or two.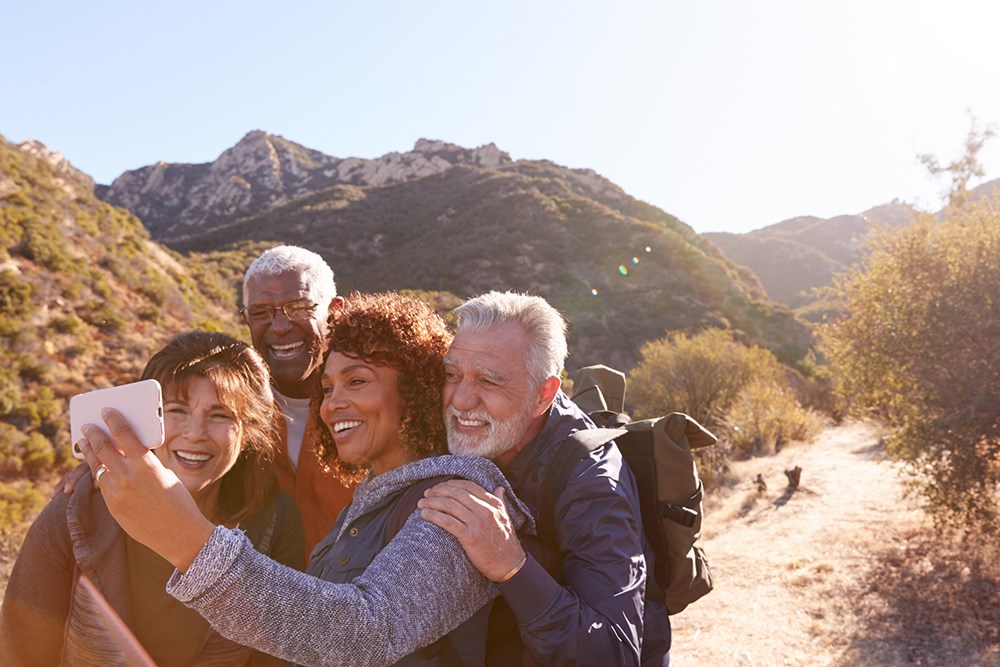 TELL OTHERS
By telling other people such as your friends, your family, your coworkers, your boss, etc. that you are heading out of town to go camping, you are setting yourself accountable in another way.
The more people you tell that you're going, the more people you'll have to explain why you didn't go if you end up canceling on yourself.
Save yourself the embarrassment, and have fun telling your friends, family, coworkers, etc. about the adventures you had on your camping trip, rather than that you decided not to go.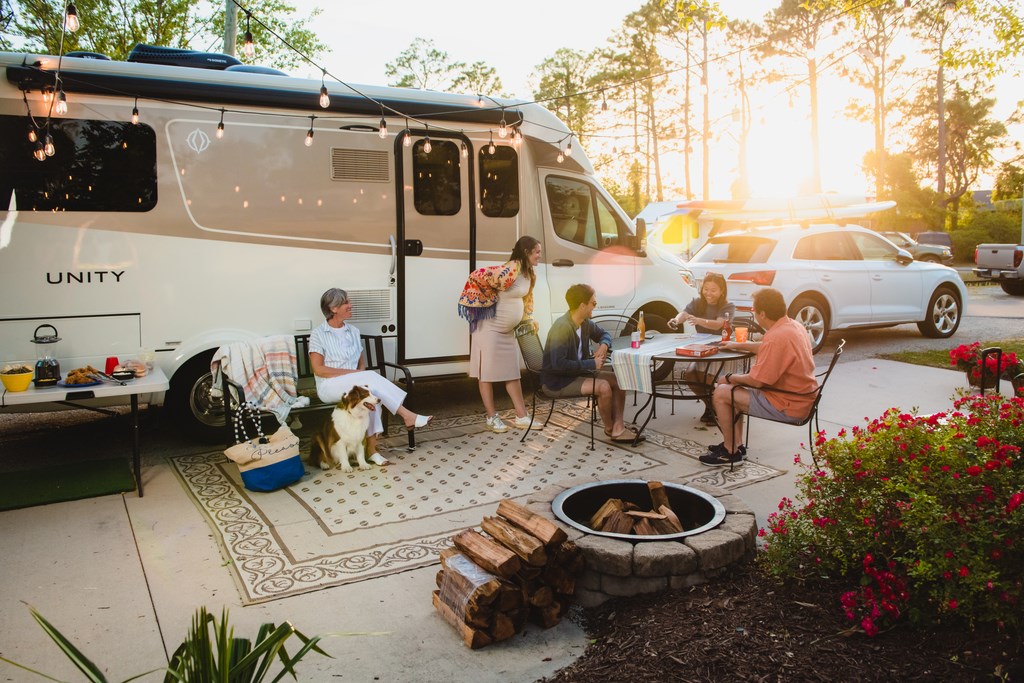 GO SOMEWHERE YOU KNOW
We at KOA love a new adventure. Exploring new camping spots is one of our favorite things. But, if you find yourself so overwhelmed with the idea of trying out a new place that it keeps you from making it outdoors, then pick somewhere that you know you love and go there instead.
We bet you have at least a handful of places that you've camped and fallen in love with, so make your life easy by revisiting them. You can try new hikes and new activities while there, but get yourself to the spot that you're comfortable with first.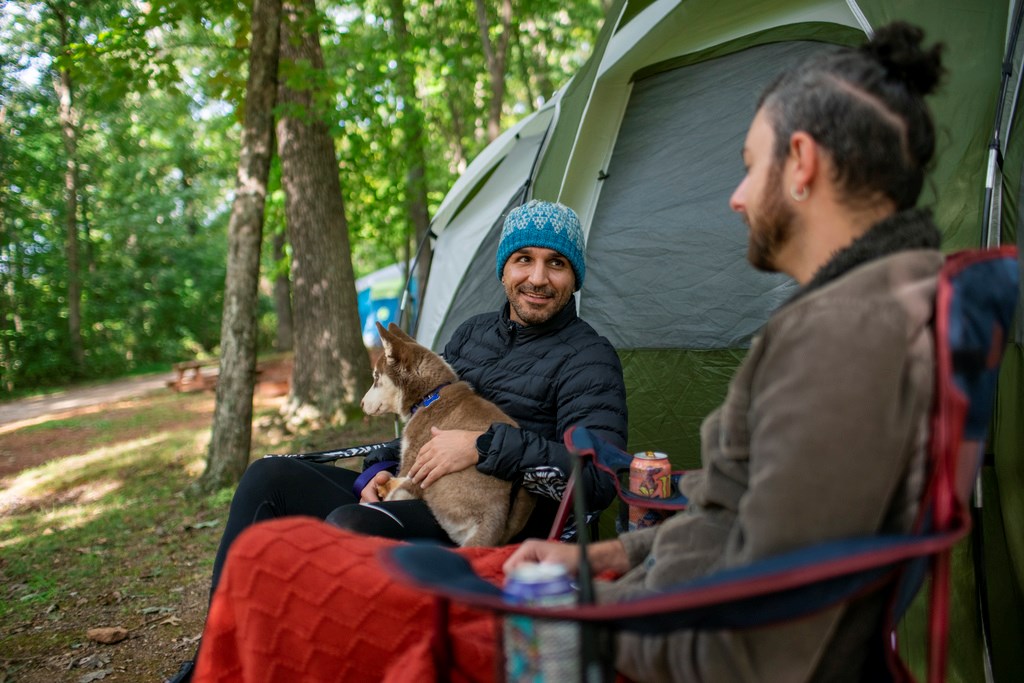 GO SOMEWHERE NEARBY
While planning a camping trip on the other side of the country sounds like fun, when it comes down to the details it can be overwhelming. Some people find great joy in planning big trips like that, and we love it! However, not everyone feels the same.
If you are the latter, then opt to go camping somewhere closer to home that doesn't feel like as much of a commitment as driving hours and hours away.
Plus, by camping nearby, you can take the time you'd spend driving somewhere far away and instead use it to explore more hiking trails, have more fun in the sun out on the water, spend more time chatting with your loved ones next to the campfire, and more.
This is great to keep in mind, too if you don't have time to go camping and do an overnight, but really only have enough time to get a day hike in. This means you are still getting outdoors, which is really what your resolution is all about.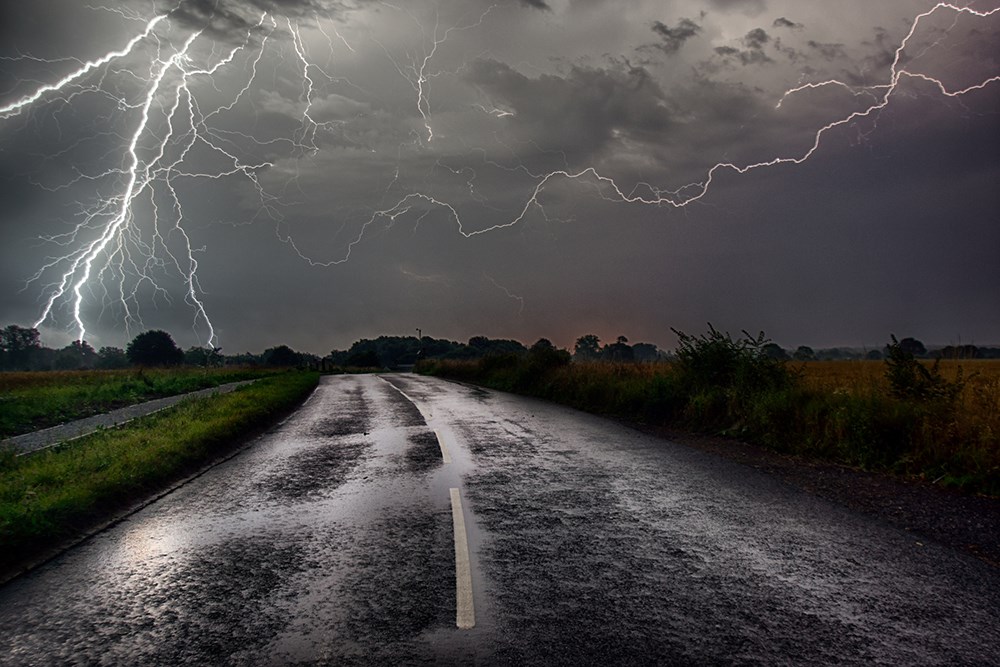 DON'T GIVE UP
If one of the camping trips you wanted to do didn't work out, don't let that ruin your entire adventure resolution. Not everything is going to work out, so when you slip up, don't let it completely derail you. Look at the reason why your trip didn't end up happening, and what you can do next time to make sure it does happen.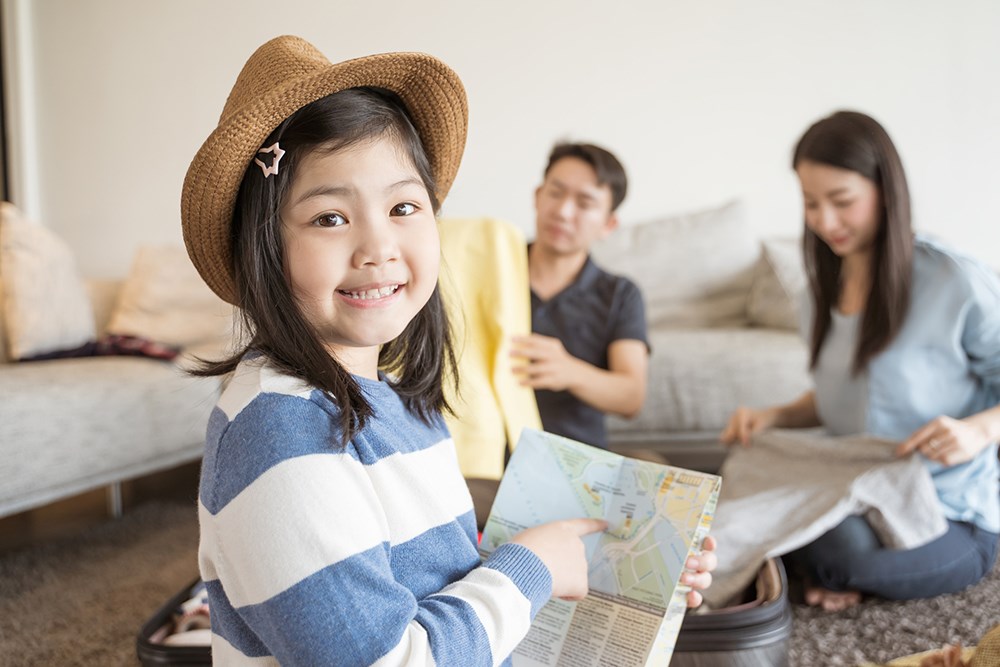 PLAN AHEAD
As much as we love a last-minute trip, they can be very stressful and easy to back out of. However, by planning in advance, you get everything lined up so that all you have to do when the time comes is just hop in your car and head to your campsite.
Find a date that you want to camp a month in advance. Check out the area you're interested in and find a KOA campsite nearby that you can book online right then and there. Take a look at the hikes around the campsite and which ones look appealing to you. See if you may need additional gear to make your camping trip more enjoyable, and start ordering those things online, or head to your local sporting goods store.
The more time you have ahead of time, the more details you're able to get worked out before the date of the camping trip arrives.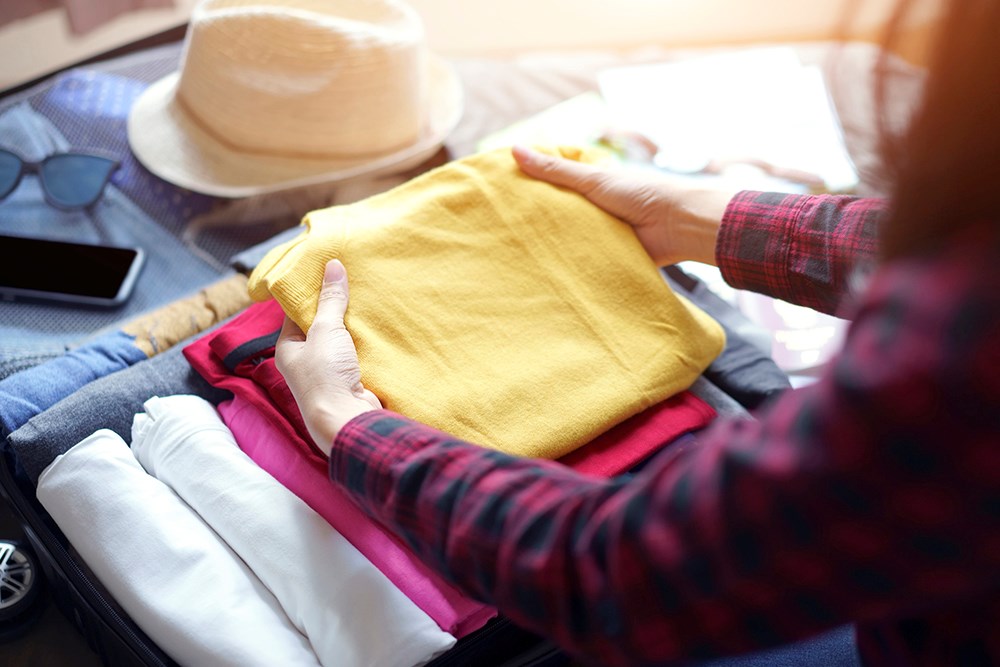 PACK AHEAD
There are two types of people in this world: Those that enjoy packing and those that hate packing. Regardless of which camp you're in, your life will be much better if you pack ahead of time for your camping trip.
Not only will this help ensure that you have everything you need, but it also gives you time to pick up anything that you don't have.
And, packing ahead means you have no excuse to cancel your trip last-minute because you decided to stay up late binge-watching something on Netflix instead of putting together your gear for the next morning's departure.
Packing ahead alleviates a lot of stress and anxiety and makes it more likely that you'll get the time outdoors that you need.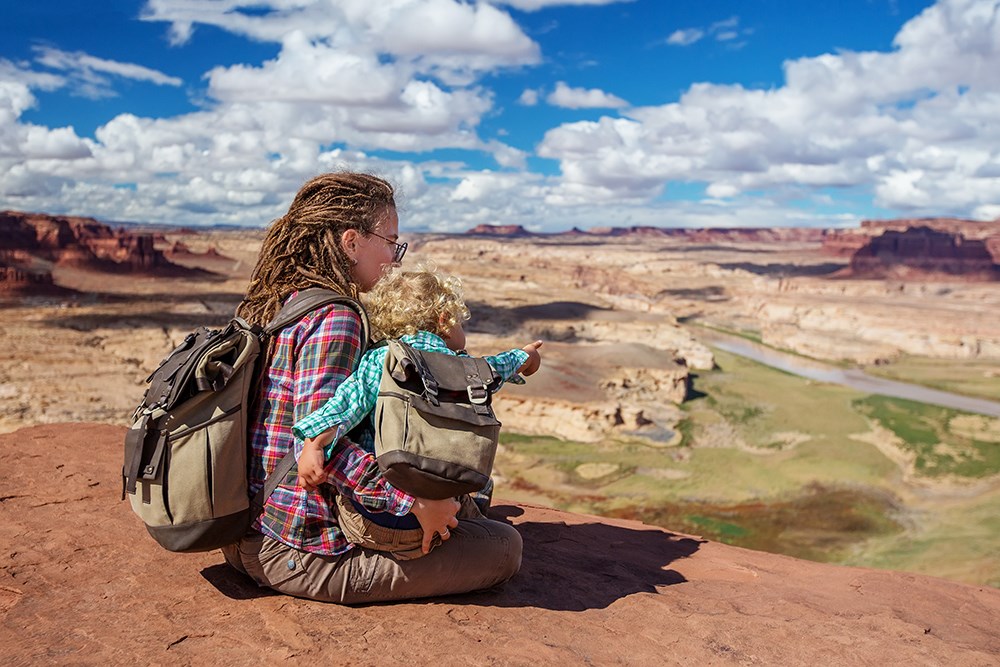 PACK LESS
In addition to packing ahead of time, to make sure you follow through with your new year's resolution to get outside more, we highly suggest packing less for your camping trips.
Most people are over-packers (including us), and that tends to complicate things enough that you may decide it's easier just not to go at all. Trying to squeeze all of the gear you're convinced you need into your car the morning of your camping trip is enough to make you say "Never mind, I'm not going."
If your camping trip is short, you can cut your packing list down to the bare minimum. Do you really need two bath towels for the weekend? No, you need one quick-dry towel that you can use for everything. How much food do you need versus how much food do you want?
Only bring what you need, and this will simplify your camping experience, and make it much more likely that you go on more adventures.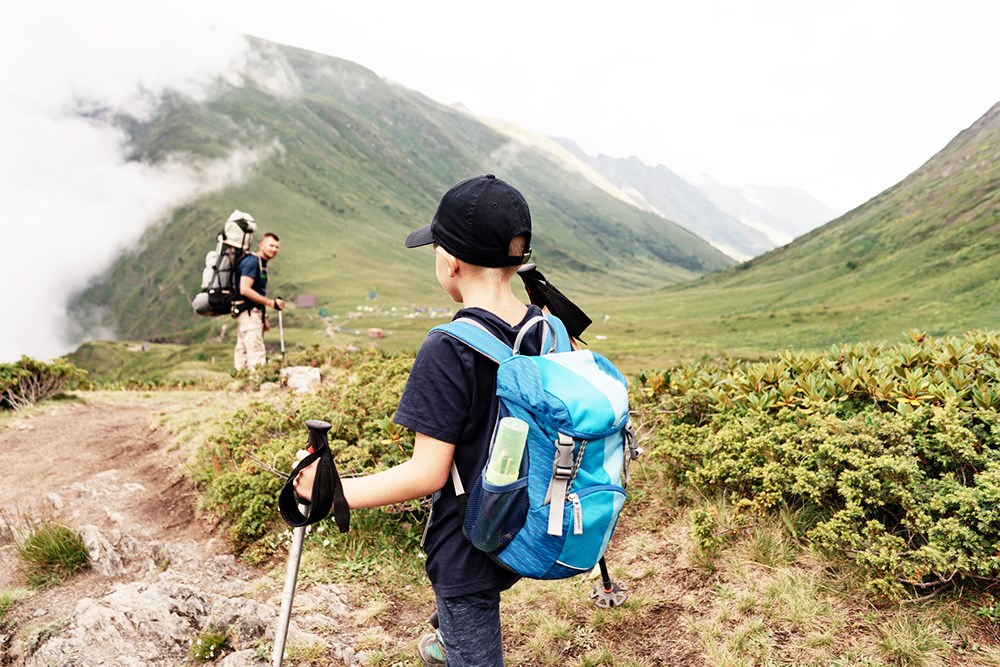 LEARN FROM THE PAST
What did you do last year that made it difficult for you to get outdoors? Was it something that was within your control? We are willing to bet that it is, and if that's the case, then this is the perfect opportunity for you to learn from your mistakes and make positive changes for 2022.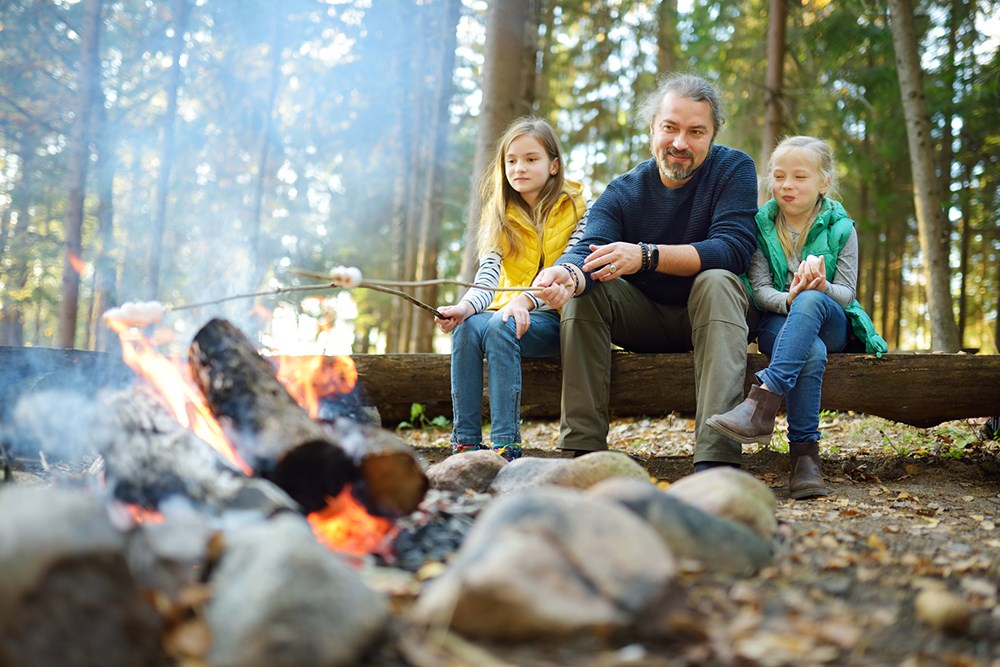 REMEMBER YOUR WHY
Think about why you made it one of your new year's resolutions to get outside more. Is it because you work too much and need more of a balance in your life? Is it because you want to see more of the world? Is it because you want quality time with your family? Is it because camping gives you perspective on life? Is it because the outdoors is the only place you can be alone? Whatever your reason for wanting more time outdoors, always keep that in the back of your mind.
There is a reason you want more of this in your life, and that should be enough to get you out your door and into Mother Nature.
Article Courtesy of: https://koa.com/blog/how-to-stick-to-your-adventure-and-travel-resolutions-this-year/[/vc_column_text][/vc_column][/vc_row]